Social Sciences Freshman Camp 2018 – A Stranger Experience.
By Leander Yong (Class of 2021)
Four Clans. Four Leaders. All gone without a trace in the still of the night, wrapped up in a perplexing mystery involving a well-hidden yet incredible secret. Will the clans be able to work together to solve this strange occurrence, or will they fall apart amidst the shroud of uncertainty?
This summer, the task of solving this great mystery was undertaken by our adventurous freshies. Split into the four clans – Berserkers, Mentalists, Heretics and Shadows – our freshmen worked together to find their missing clan heads and competed to find out who was the best clan amongst all four.
Over the course of three days, they participated in various perplexing mini games and challenges, even travelling to Sentosa to participate in exciting outdoor activities and clan battles that are connected to solving the mysterious circumstances.
Through the camp, it was evident that there was a great sense of camaraderie between the freshmen. Despite the many challenges and the clashes between the clans, many bonds were forged, countless numbers of hilarious and cherished moments were formed between these new acquaintances. The camp had an infectiously positive atmosphere and has unquestionably achieved the objective of integrating the new freshmen into the Social Sciences family.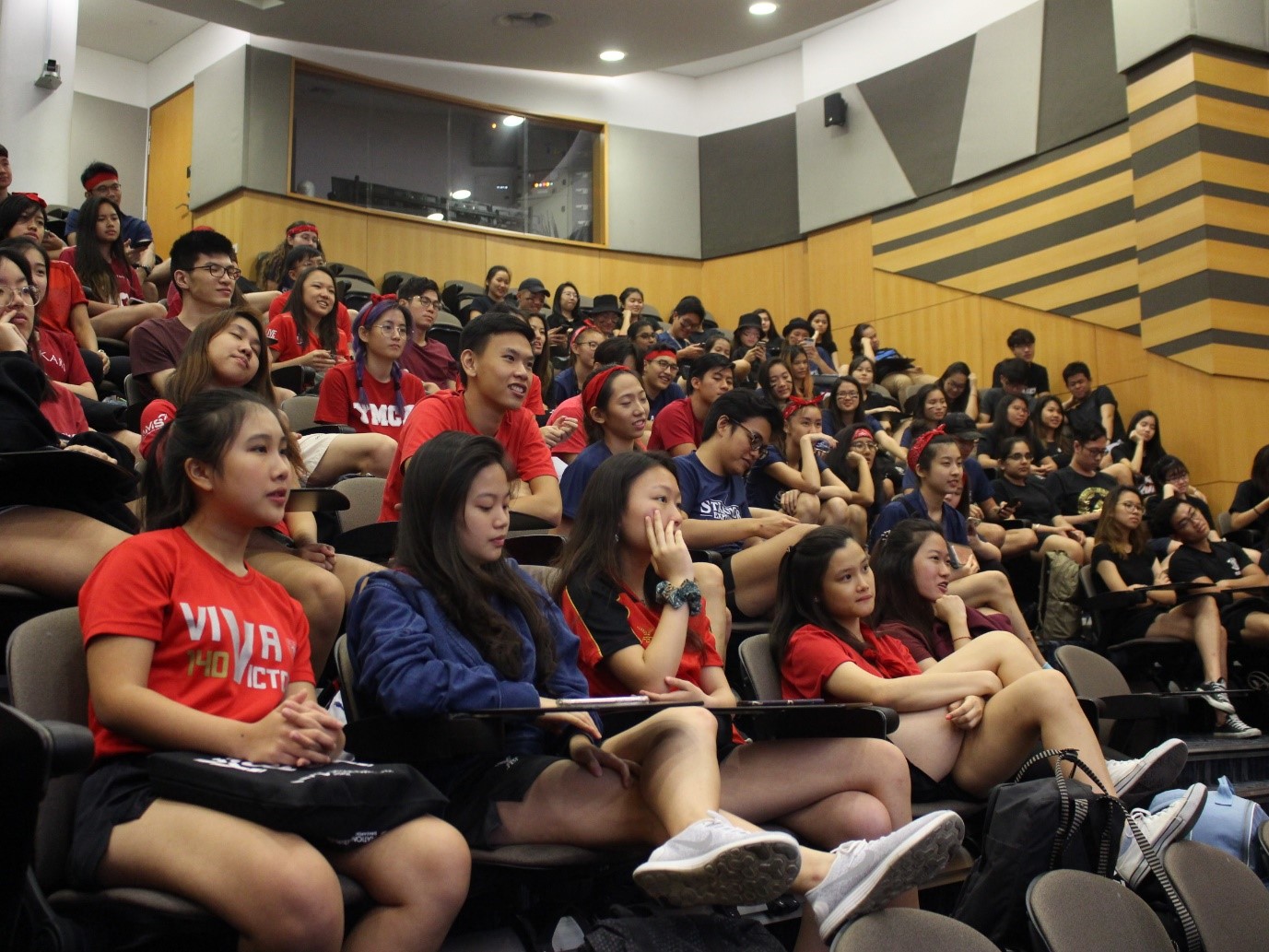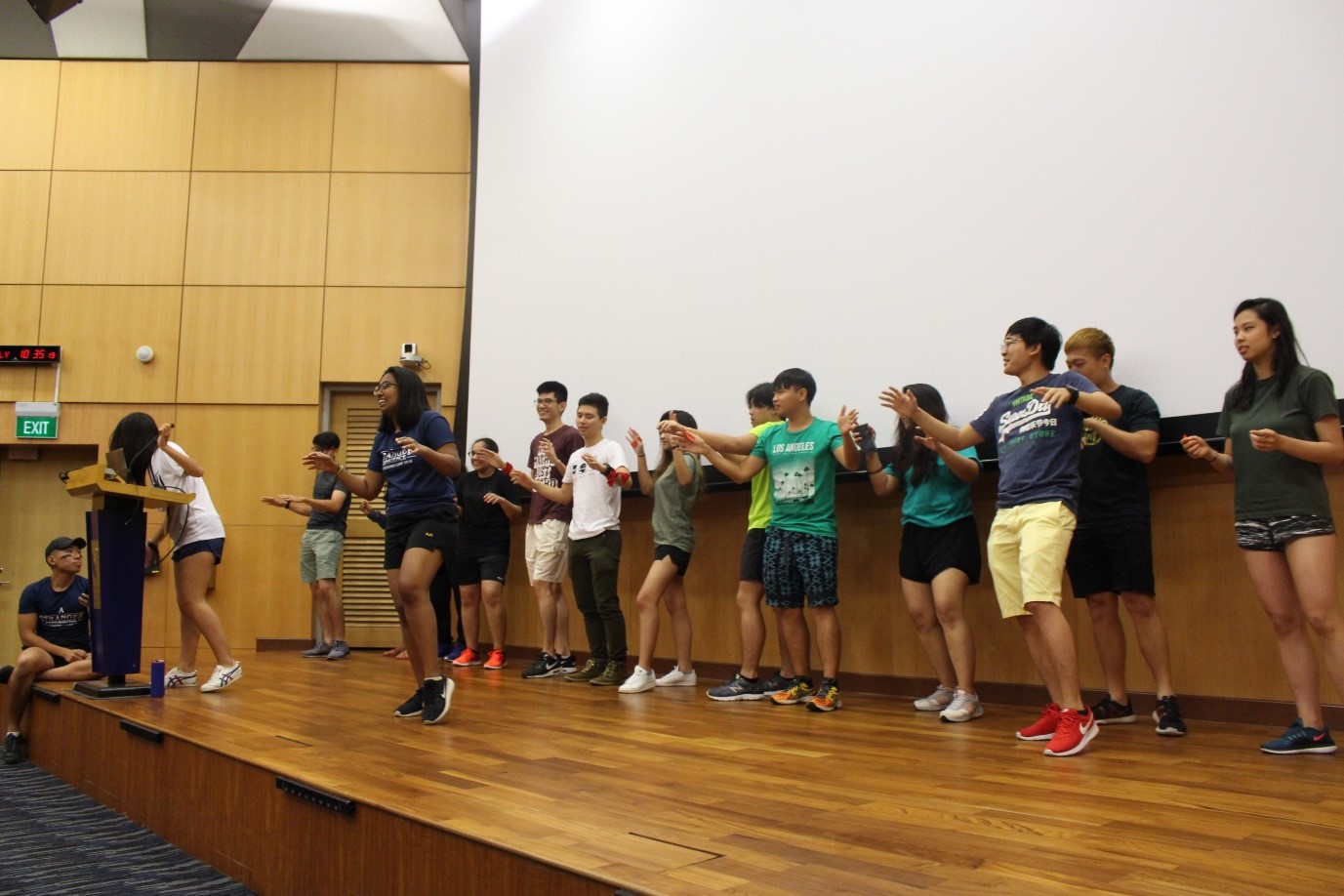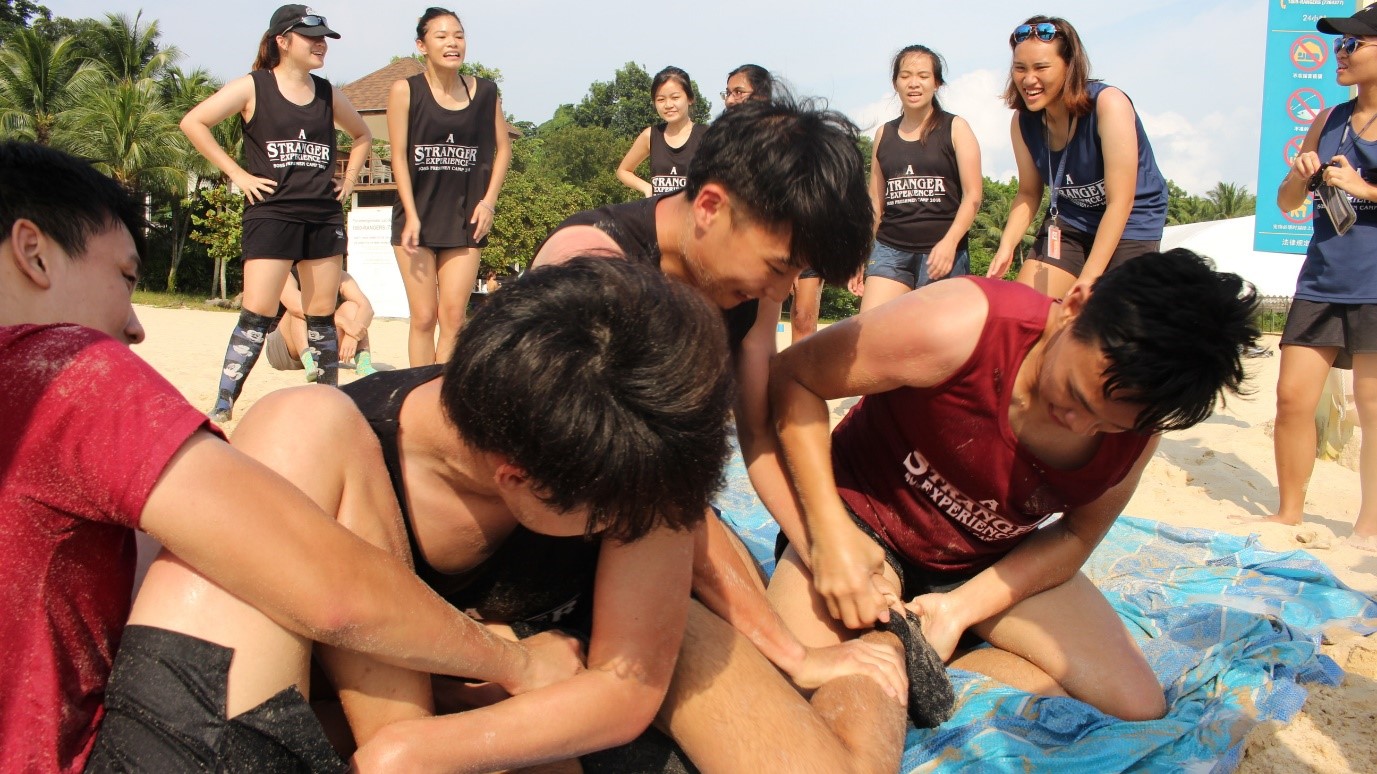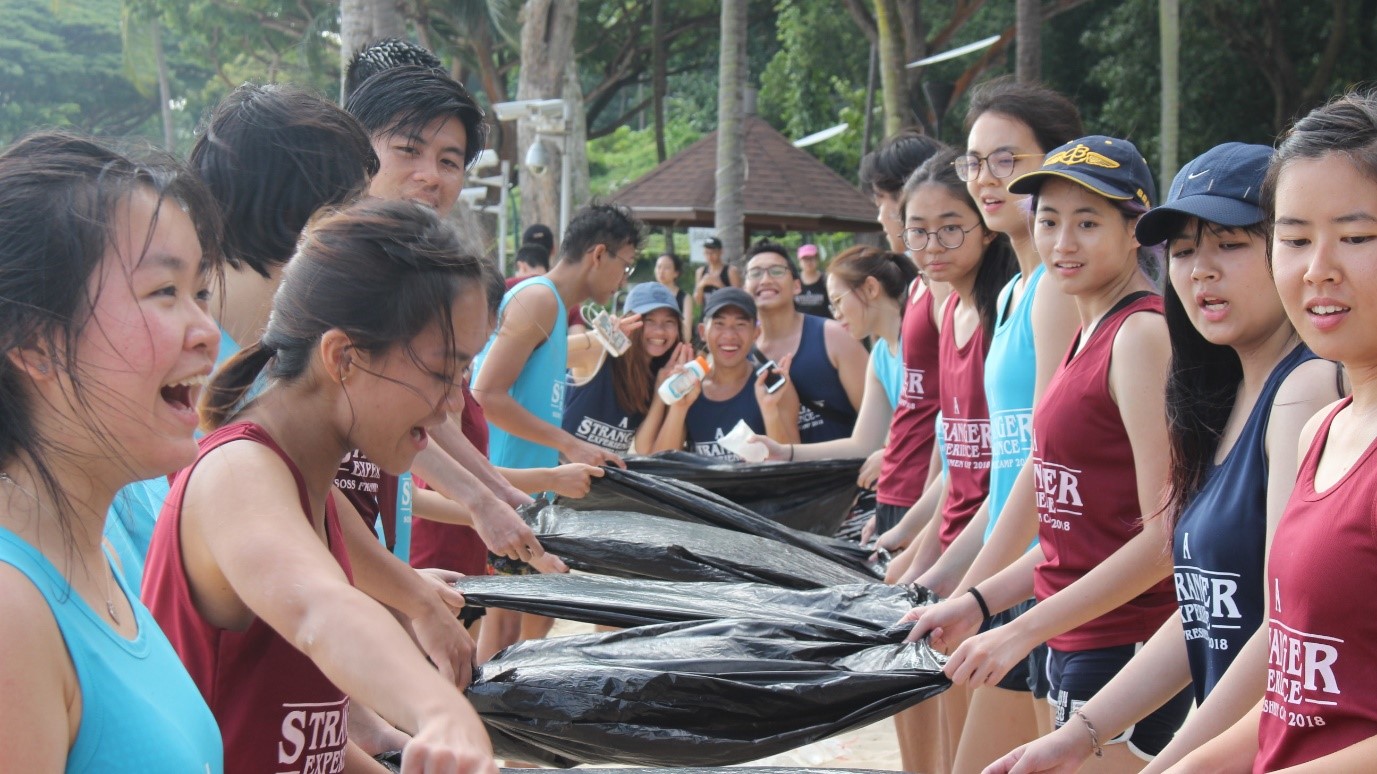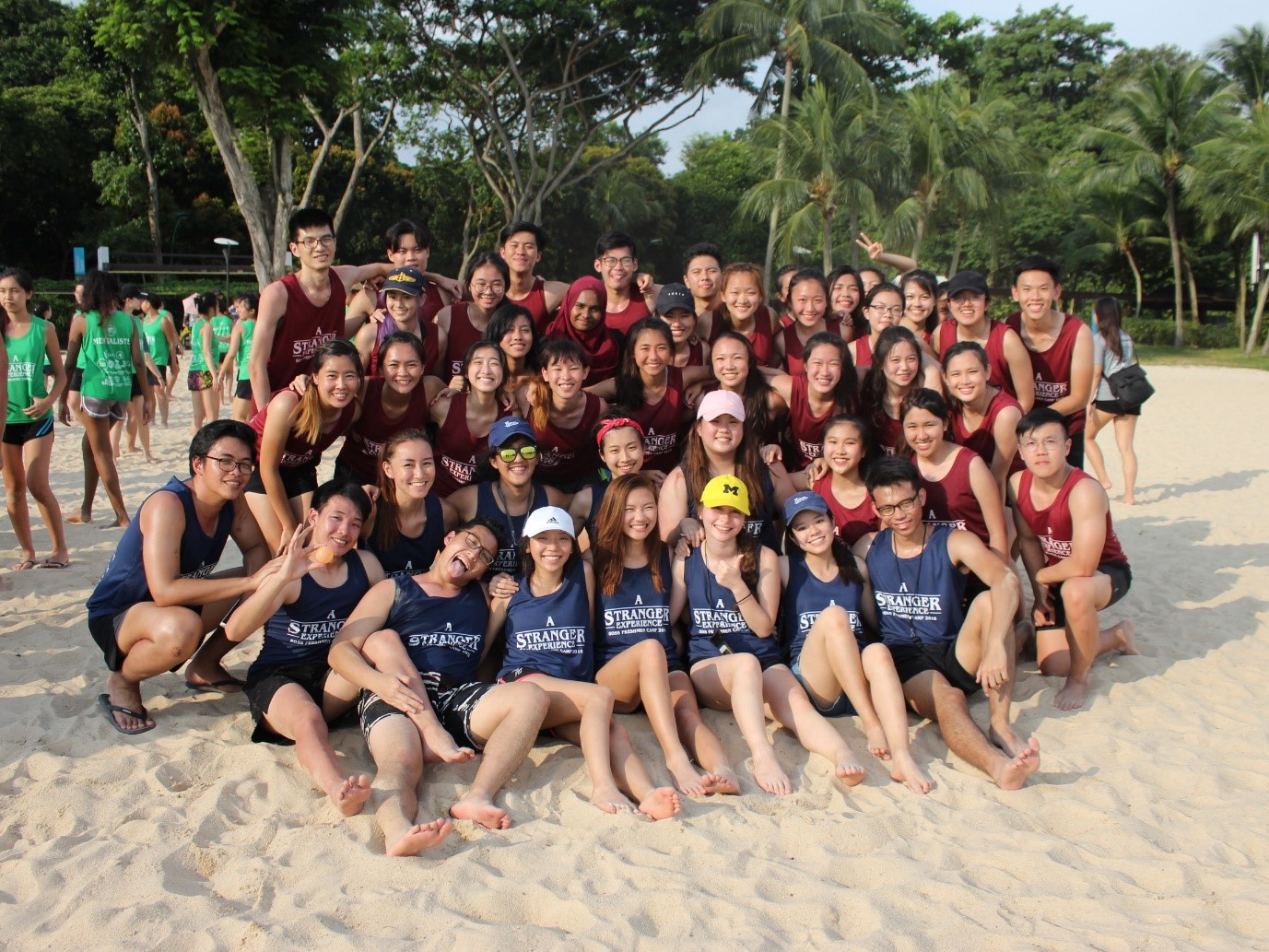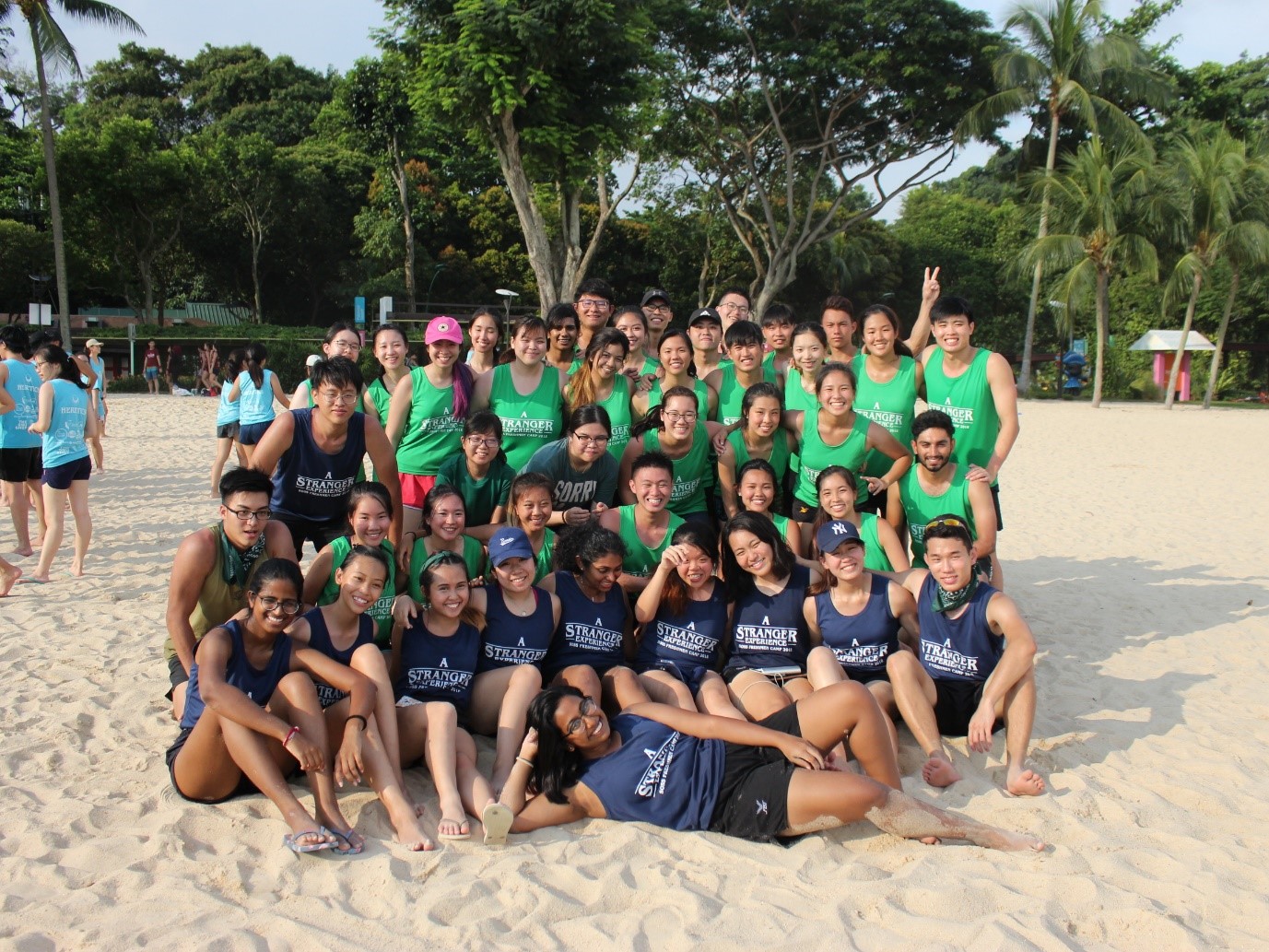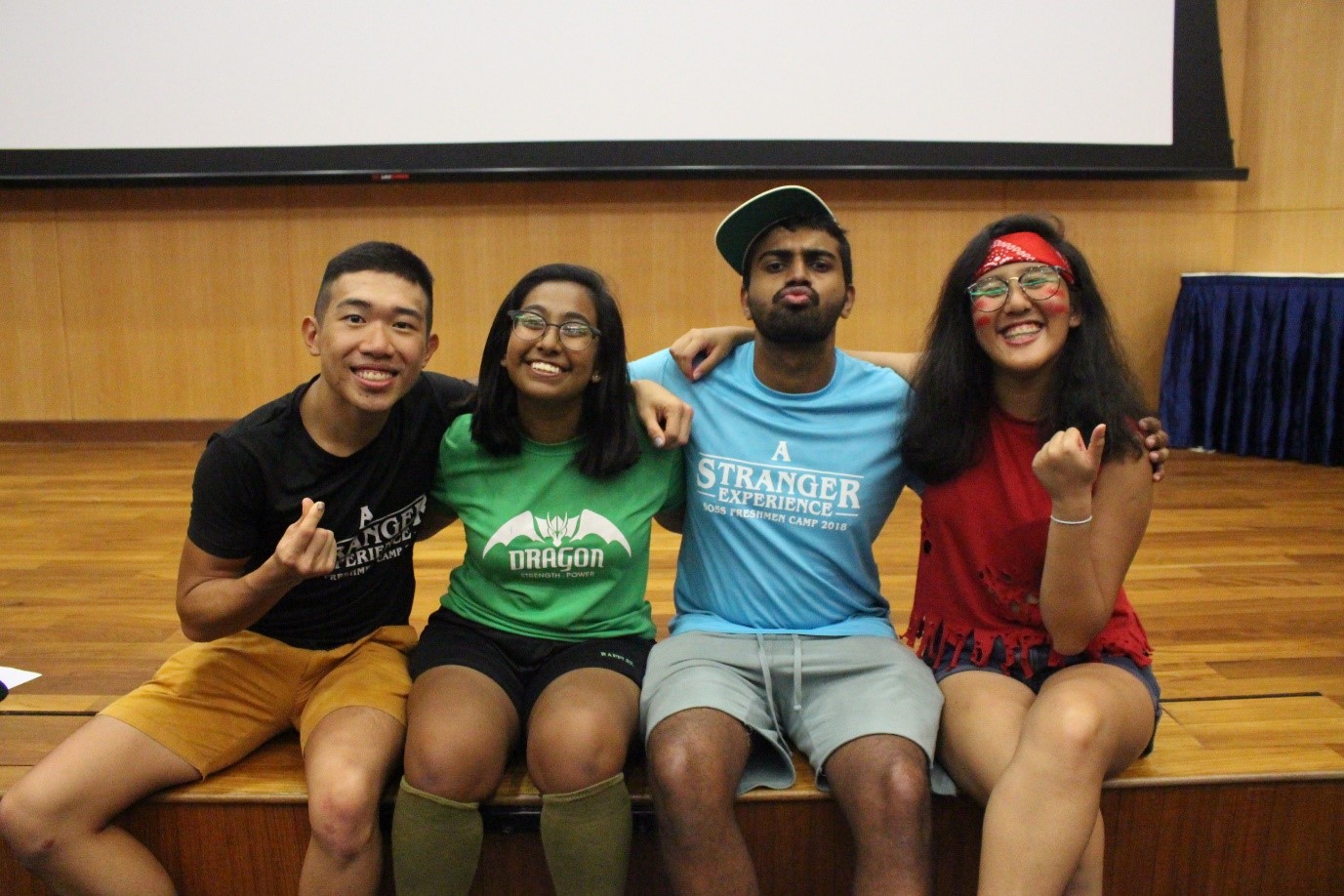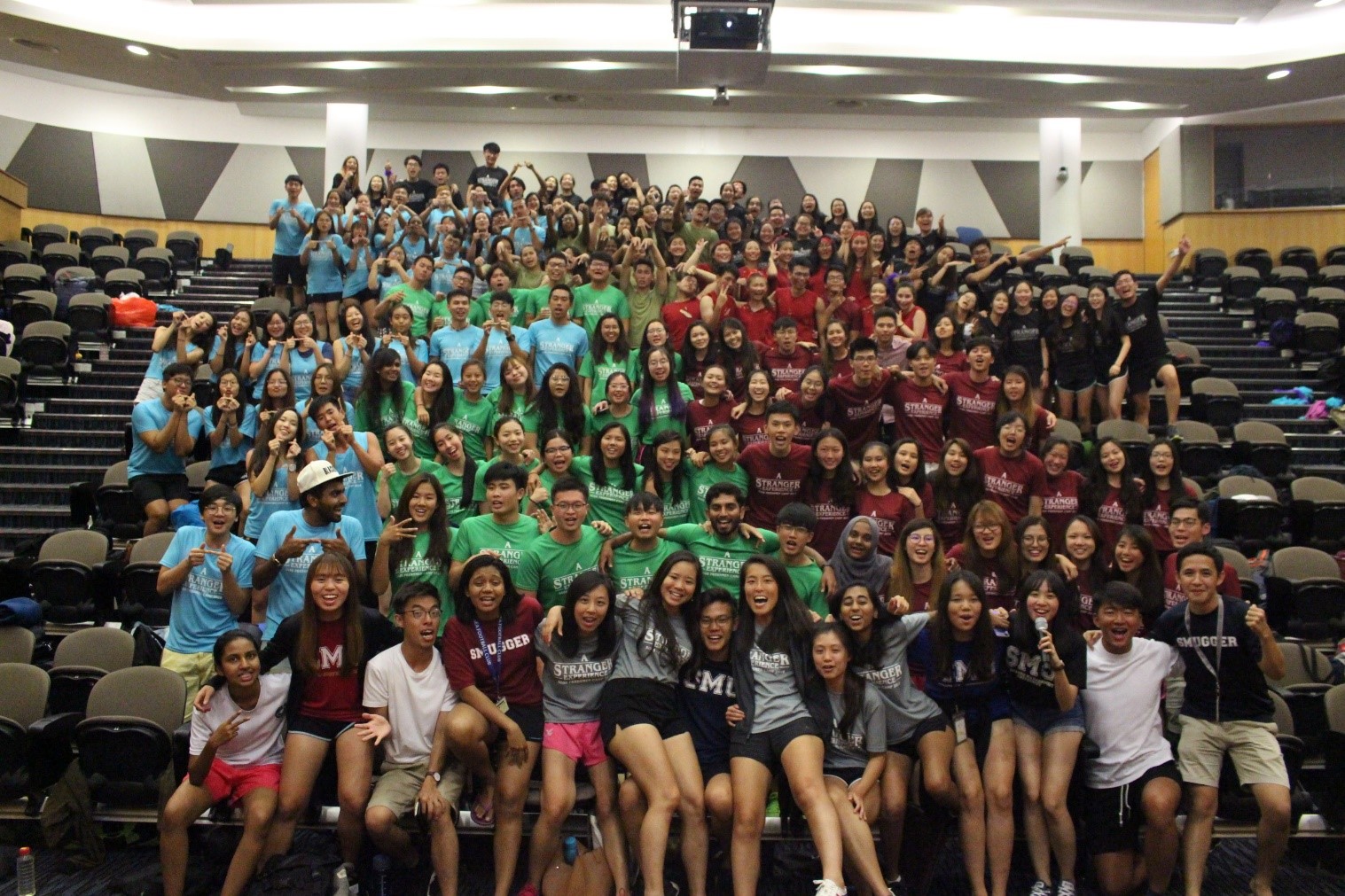 Last updated on 30 Jul 2018 .