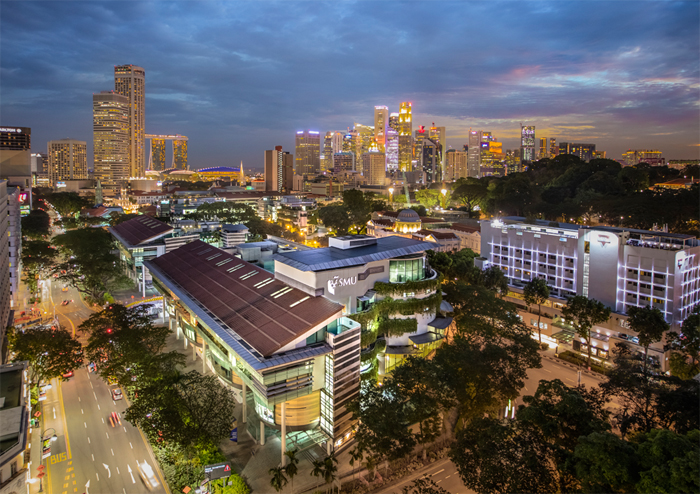 Established on 1 April 2007, the School of Social Sciences (SOSS) set out to offer students the very first multi-disciplinary social sciences programme in Singapore. Adopting a holistic and integrative approach to the study of social issues, we give our students an unrivalled versatility that will always keep them relevant.

Besides being able to major in the main disciplines of Political Science, Psychology or Sociology, our students are strongly encouraged to take on a second major either in the Social Sciences or from other Schools. Eligible students may also read a second degree programme from other Schools to give them that extra edge.

As we continue to grow and develop distinctive undergraduate curriculum to match the ever changing global society, we are excited to announce the launch of two new second majors in August 2012 – International and Asian Studies (IAS) and Public Policy and Public Management (PPPM). These second majors allow our students to combine theory with practice by providing opportunities to learn from practitioners and faculty alike.

Graduates keen in research work may also be interested to know that we offer a PhD in Psychology programme that aims to equip students with doctoral-level knowledge in research methodology and substantive content knowledge in psychology.

We welcome you to explore our website to learn more about our programmes, faculty research, vibrant student life and activities, and discover for yourself the perks of being part of our SOSS Family!
Last updated on 13 Feb 2019 .