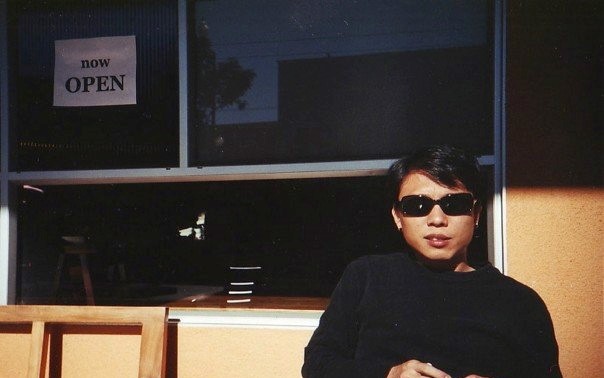 Alwyn Lim joined the SMU School of Social Sciences as an Assistant Professor of Sociology in July 2017. We managed to get a chance to ask Alwyn a few questions about his research background and teaching interests. Read on to learn more about one of our newest faculty members!
1. Could you tell us more about your academic background?
I obtained my PhD in Sociology from the University of Michigan, Ann Arbor. I also received an MA in Sociology from NUS and an MA from the State University of New York, Stony Brook. My BA (Hons) was from NUS.
2. What made you choose to join SOSS as a faculty member?
I love Singapore and, after several years of working in the US, I wanted to return to contribute my knowledge and skills here. SMU is very dynamic and forward-looking and, as a sociologist, SOSS would have been my natural home.
3. What courses are you planning to teach? What can our students expect in your classes?
I am teaching a course on globalization and another on economic sociology. Students can expect a very dynamic class with lots of interesting puzzles, discussions, and projects. In both courses, I will get students to discuss many current affairs and I will challenge them to rethink established perspectives on global and economic issues.
4. What are your current research interests? How did you end up getting interested in them?
My current research looks at the rise and global spread of corporate responsibility practices. I first became interested in corporate responsibility when I noticed many businesses enthusiastically endorsing an idea that would potentially hurt their profits. I was interested in how businesses balanced the two competing demands of profitability and responsibility to the wider society. My research is cross-national in scale, which means comparing organizational practices across dozens of countries.
5. Are there any particular research topics/professional projects that you intend to focus on in the next few years?
I want to study corporate responsibility in emerging economies, especially in Southeast Asia. Emerging economies are a great test case to see what happens when you implement corporate responsibility doctrines early in the process of development. I am also interested in researching nationalism and movements against globalization. Globalization has clearly not been good for all communities and they have reacted through their own cultural, economic, and nationalist movements. Do these movements signal a reversal of some aspects of globalization? Or are they part of the expanding process of globalization?
6. Could you share with us one interesting fact about yourself?
My favorite classical sociology reading is Emile Durkheim.
Last updated on 28 Sep 2017 .