The Social Sciences Freshmen Camp 2017 revolved around a perplexing mystery: Four cordially invited friends gathered together for a friend's wedding only to discover a pool of blood and a missing bride. With only 72 hours and the help of the groom, the four friends must come together to uncover the truth and find the missing bride. Would the four friends be able to find the culprit or become the next victim?
The SOSS freshmen were divided into four clans, each with their own distinct strengths. NONKI, a carefree clan known for their pursuit of leisure; KIREINA, a glamourous clan renowned for their beauty and confidence; INASE, an erudite clan that makes use of their superior intelligence to bring everyone a step closer to the truth; and GENJU, a righteous clan that embodies strength and power.
Across the three days of the camp, freshmen participated in exciting mini-games as they attempted to be the first to solve the central mystery. Battles were fought between rival clans, laughter was heard echoing along the SMU Concourse, and firm friendships were established between ex-strangers. The Social Sciences Freshmen Camp once again achieved its aim of integrating our newest members into the SOSS family.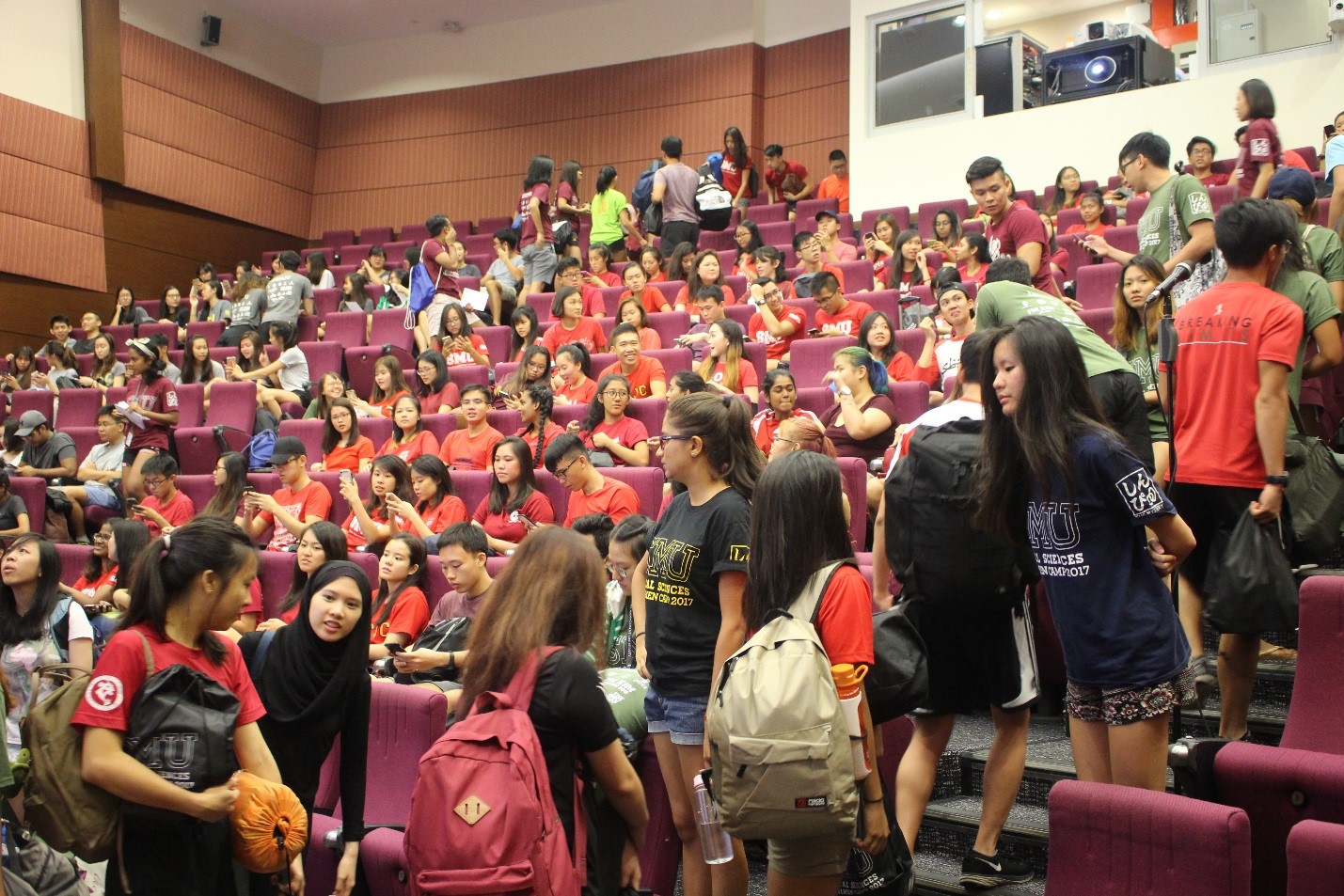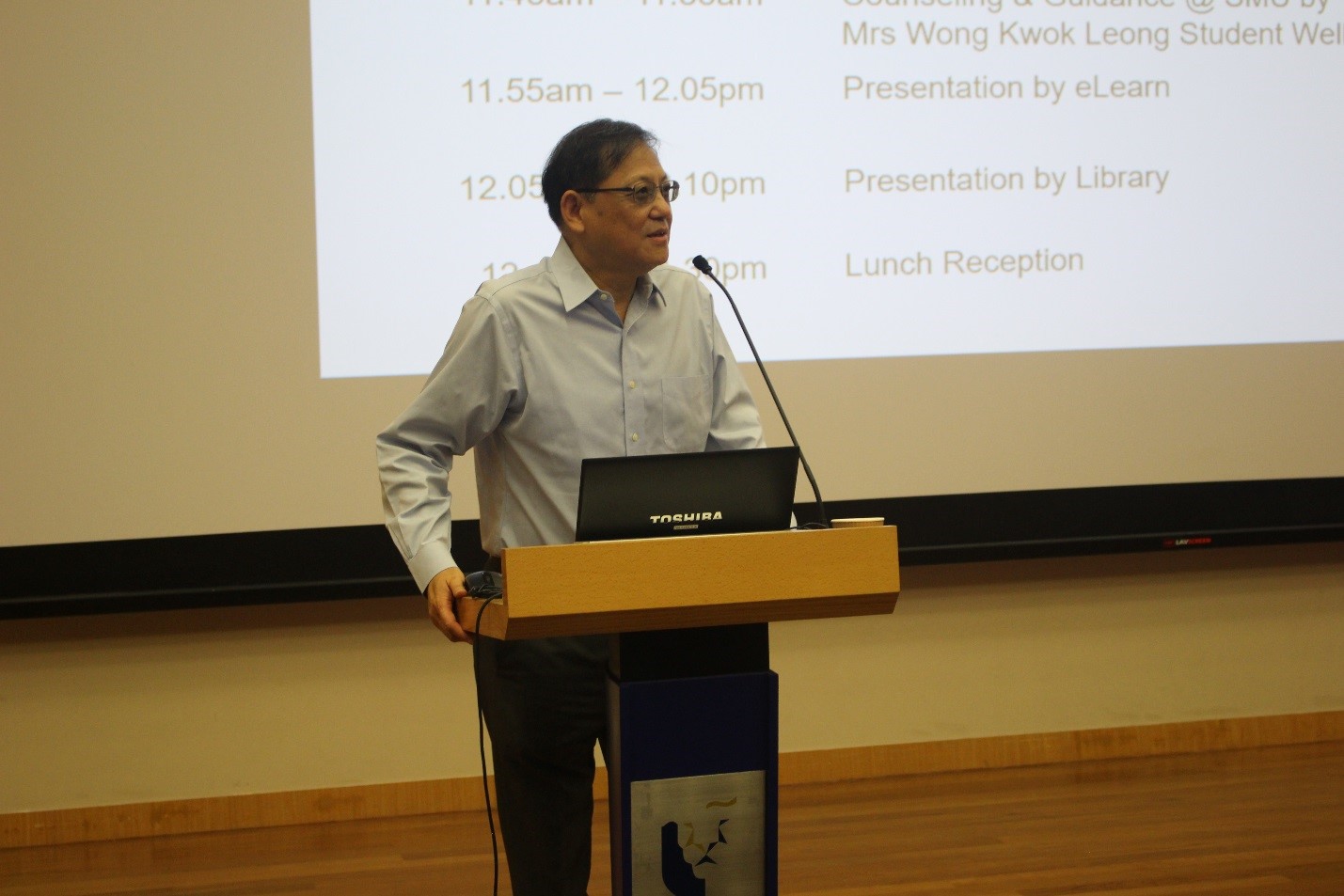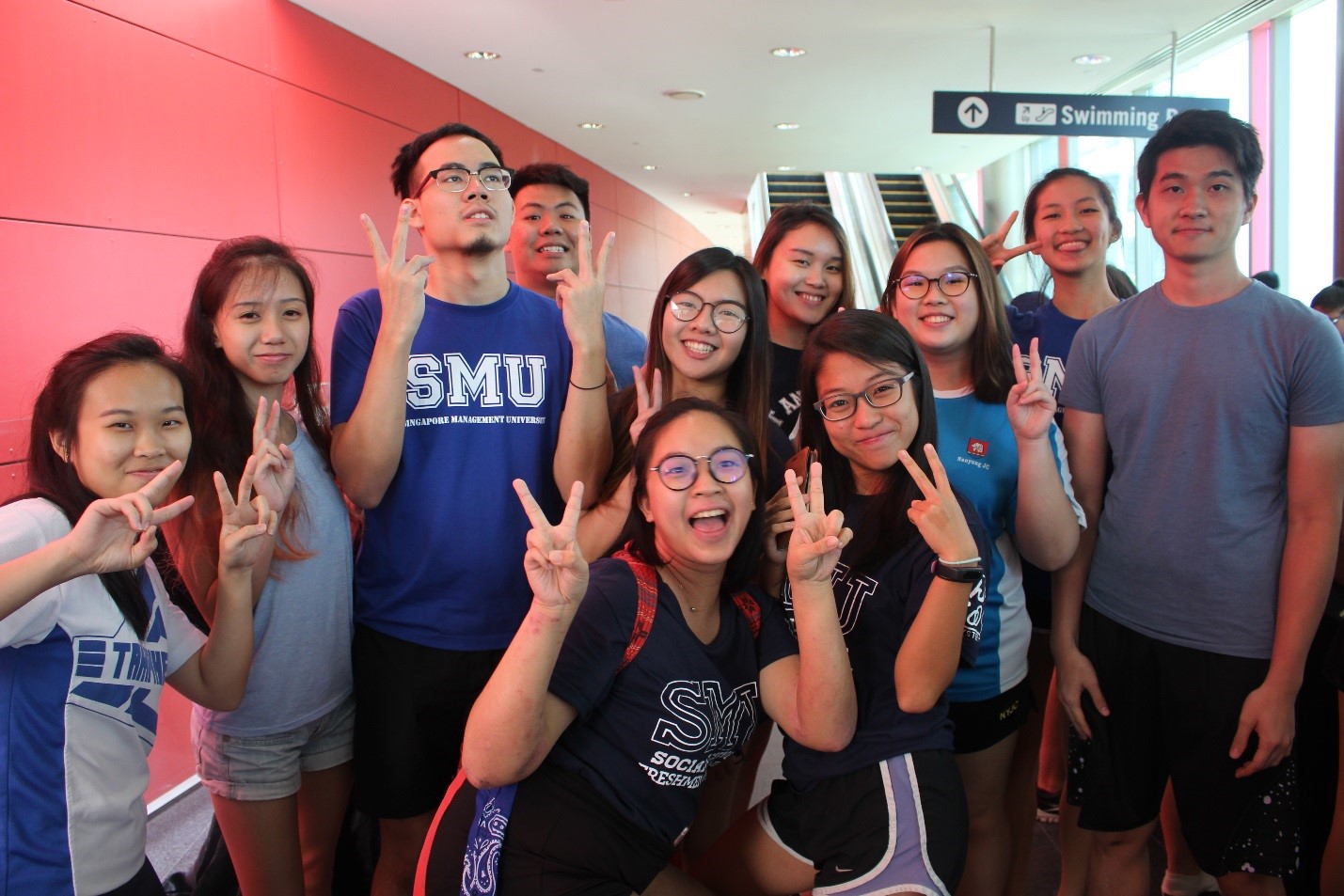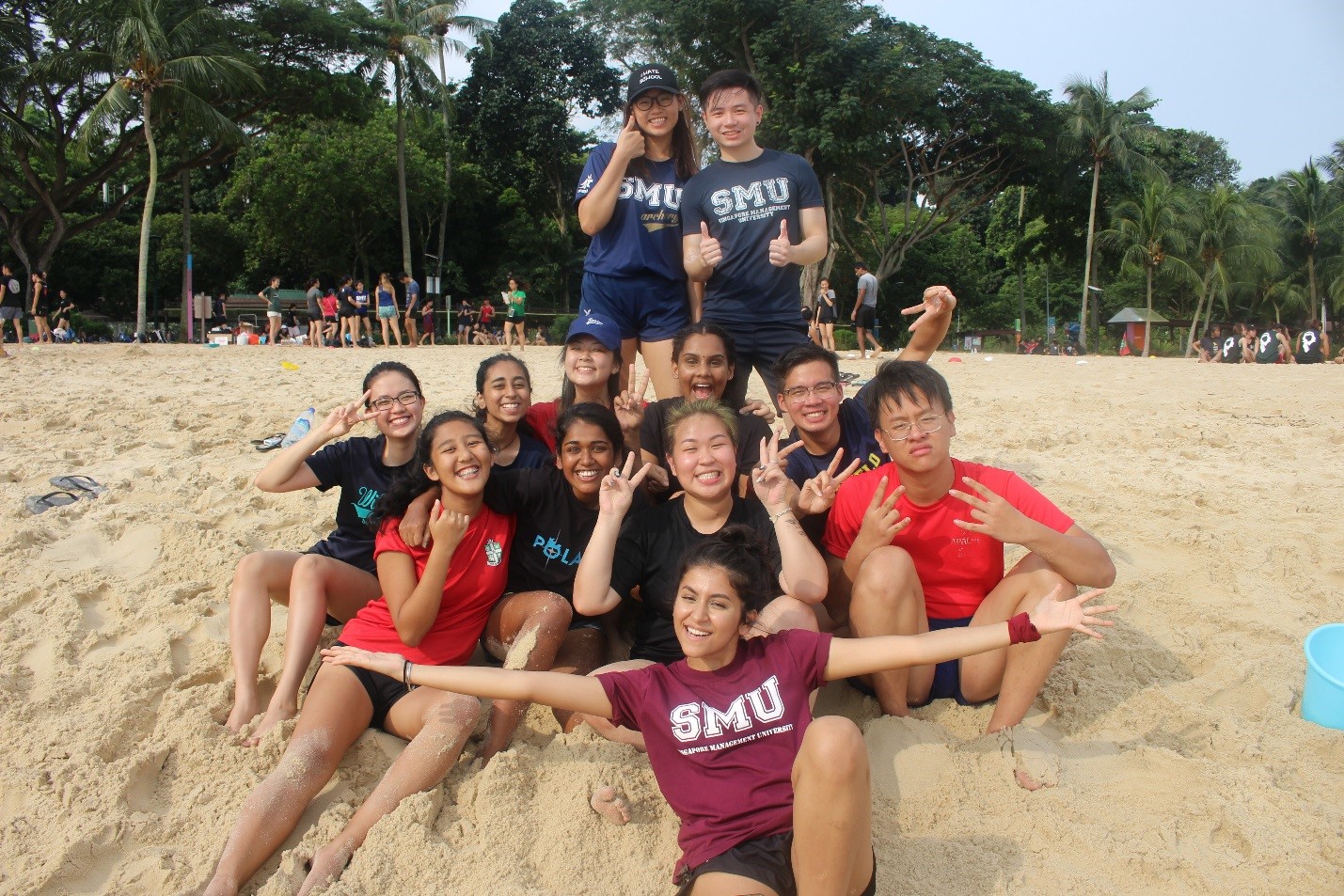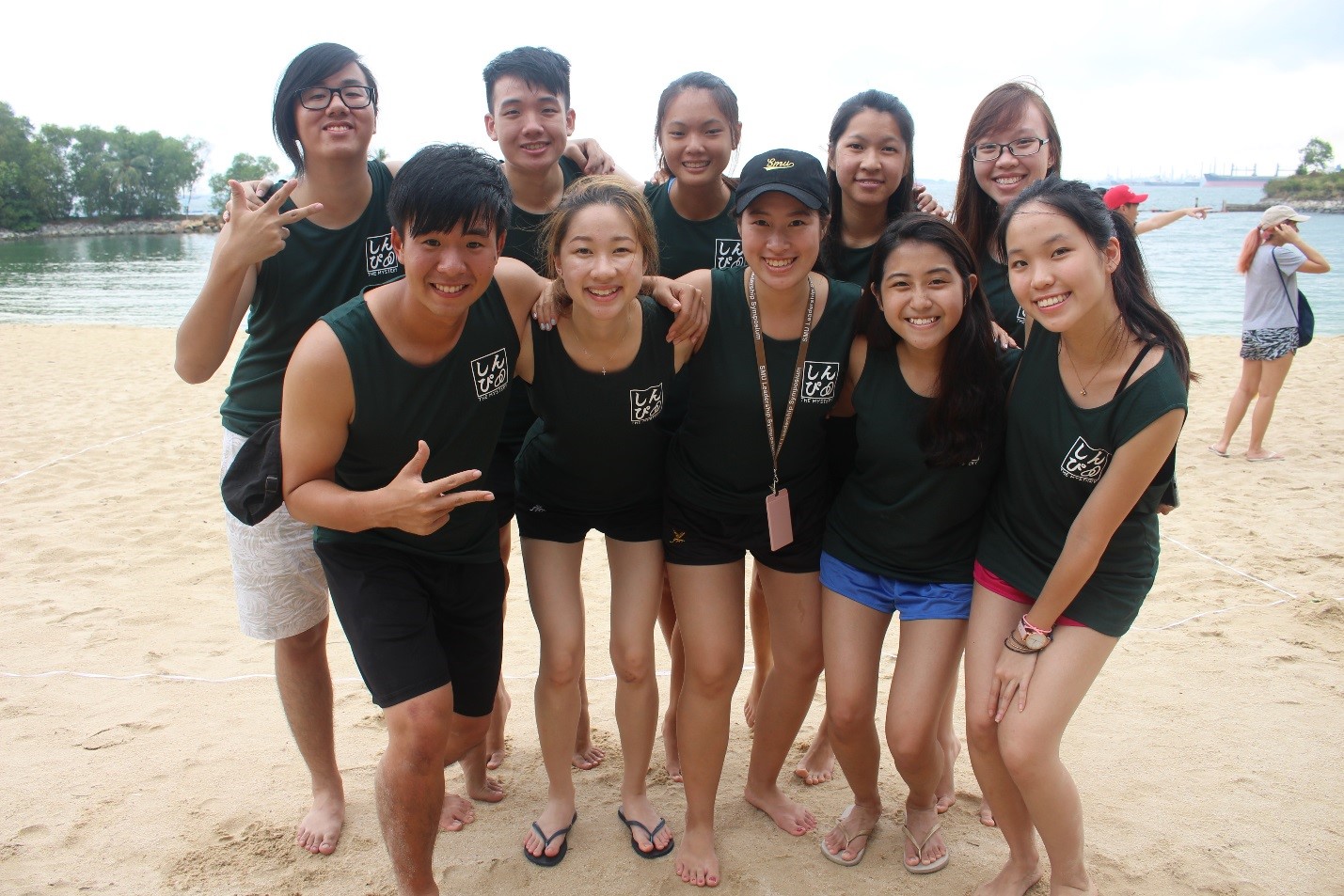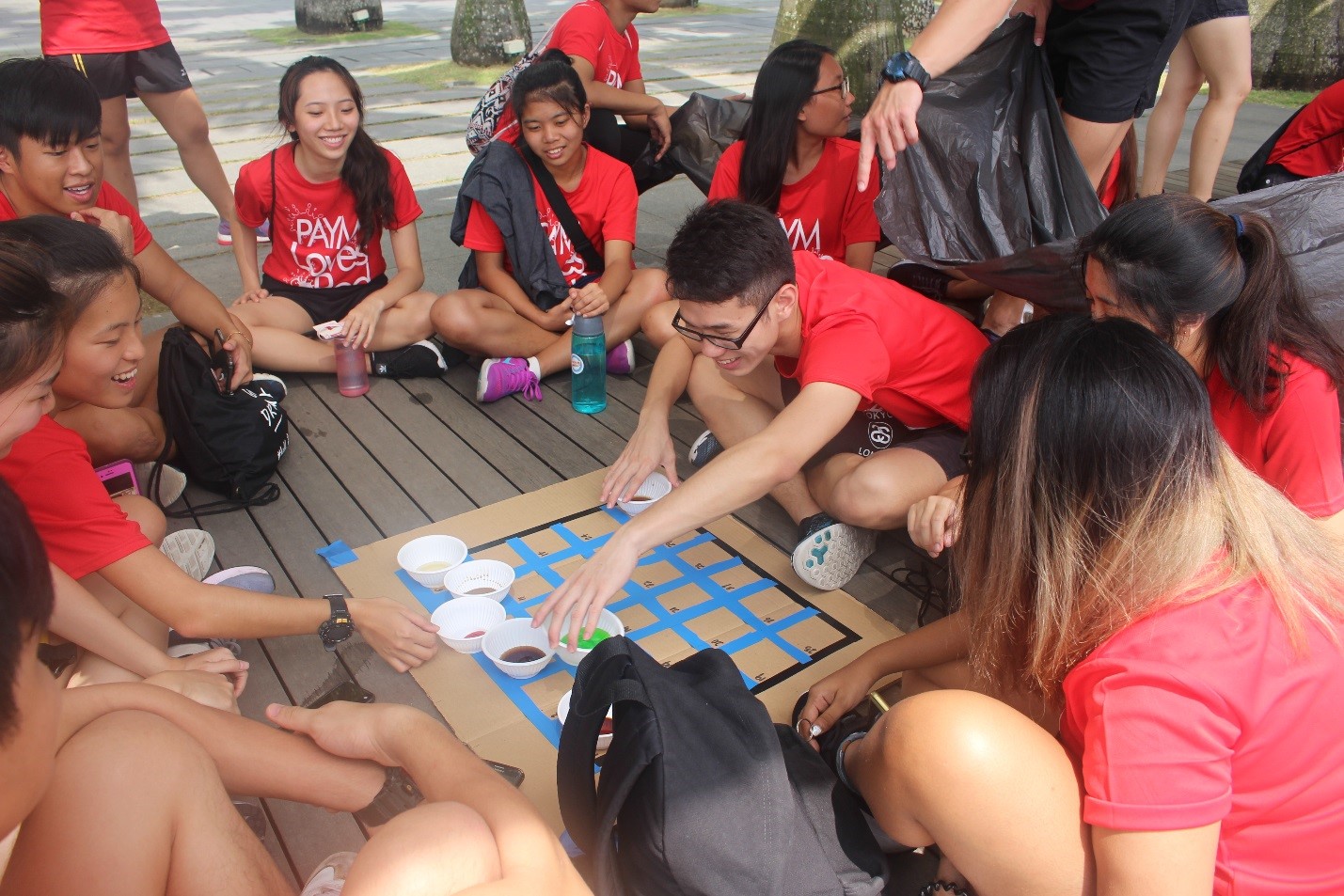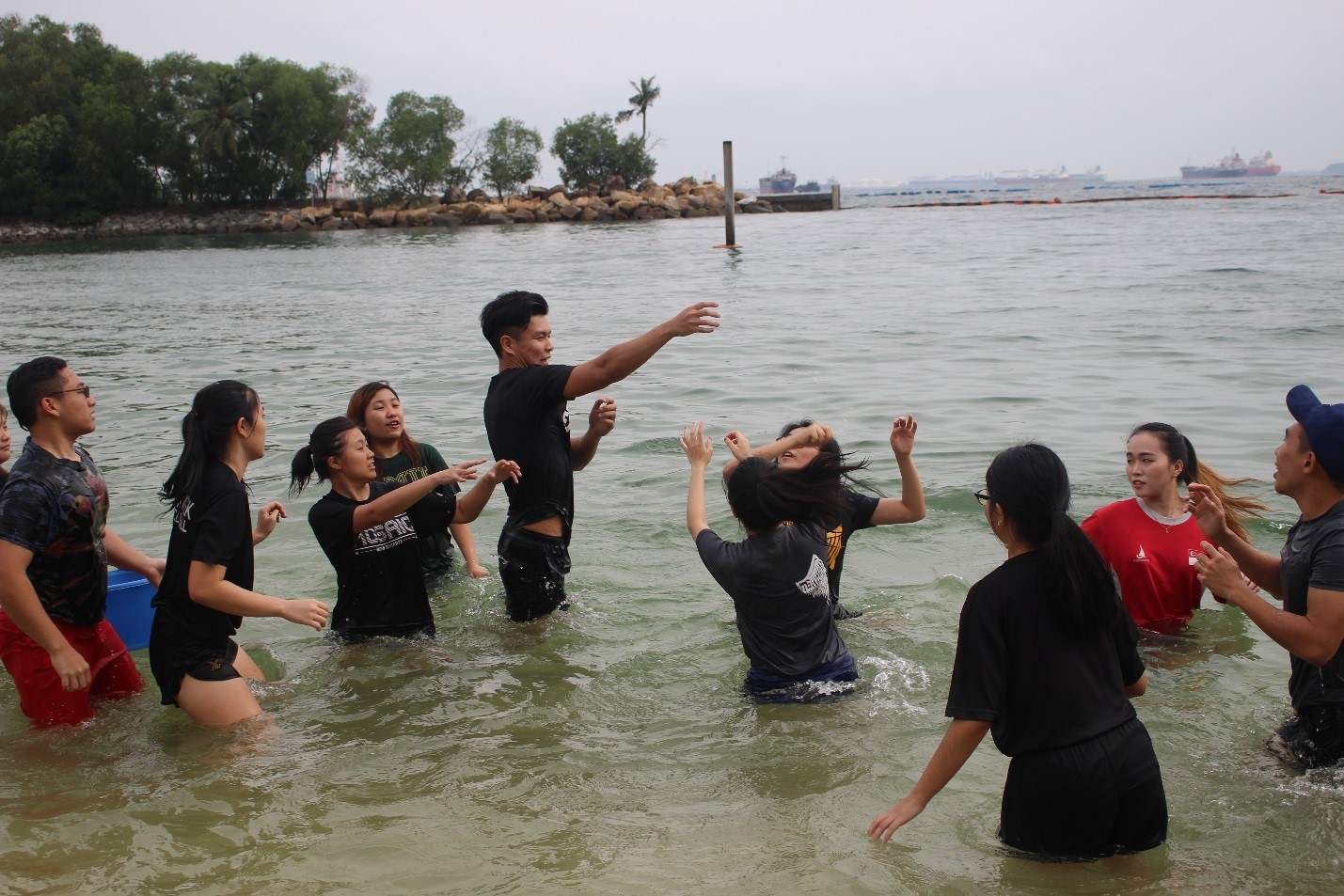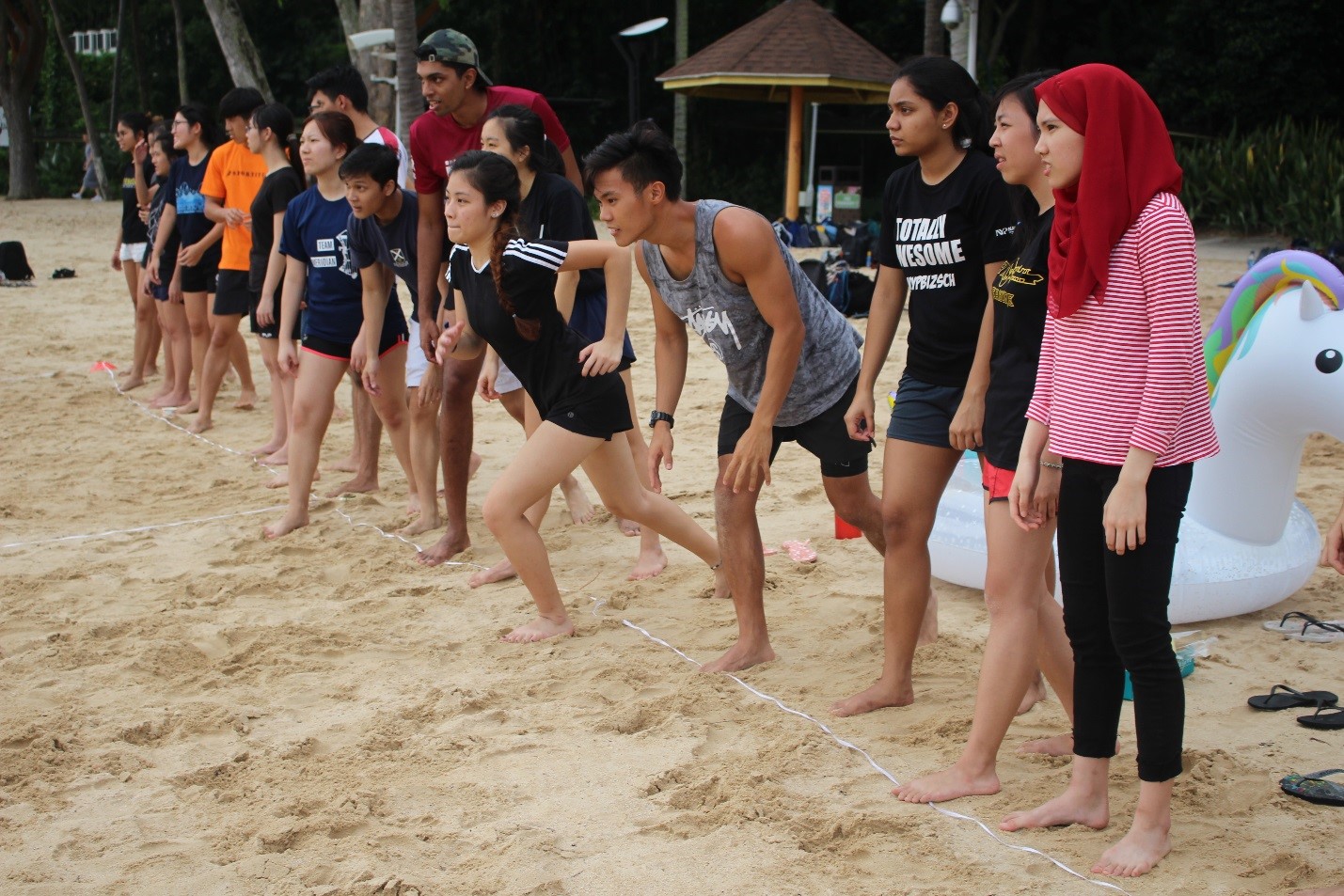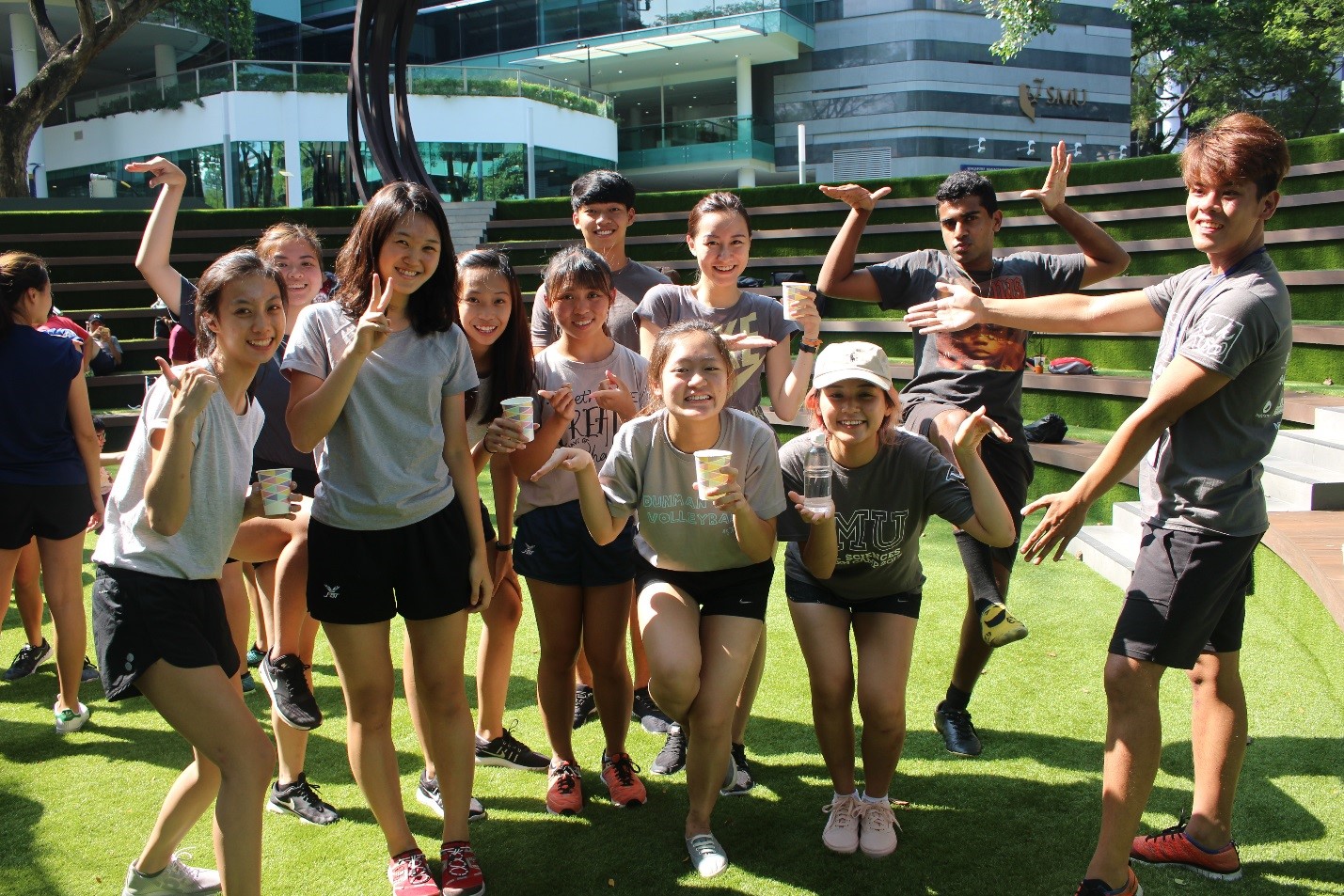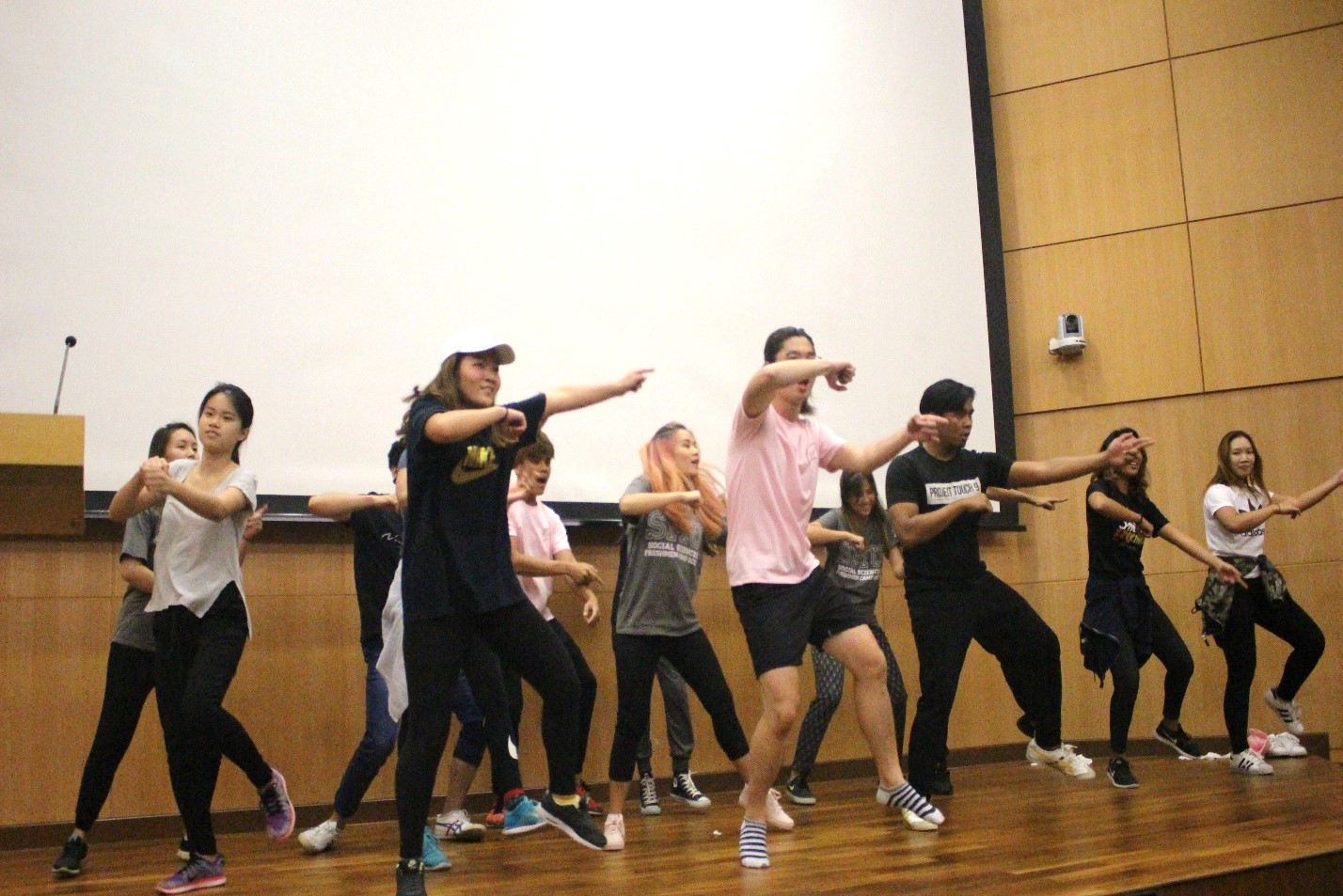 Last updated on 15 Aug 2017 .